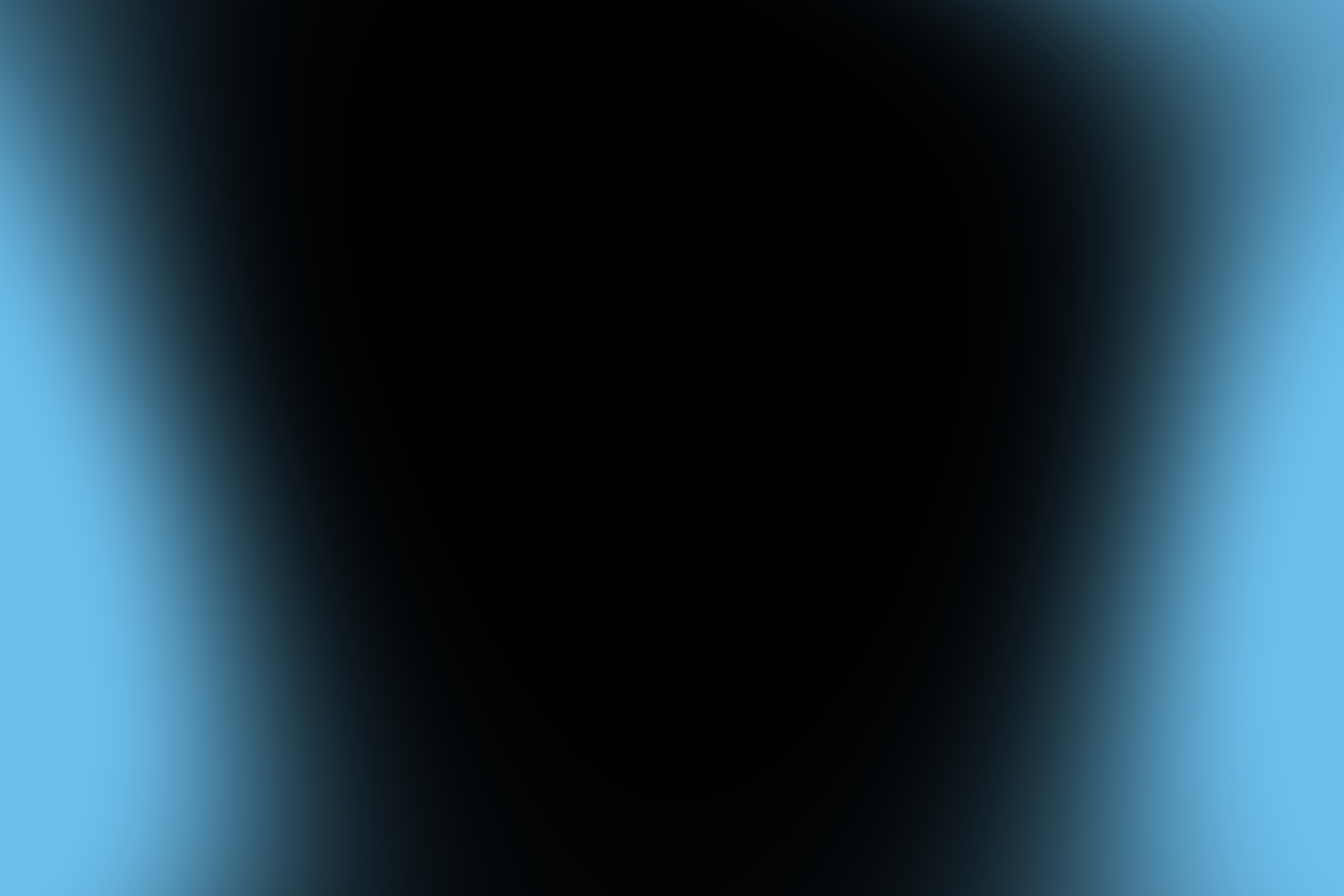 Quality Obsessed.
West Michigan's highest rated lash & brow studio on

G

o

o

g

l

e
2 locations in Byron Center & Kentwood.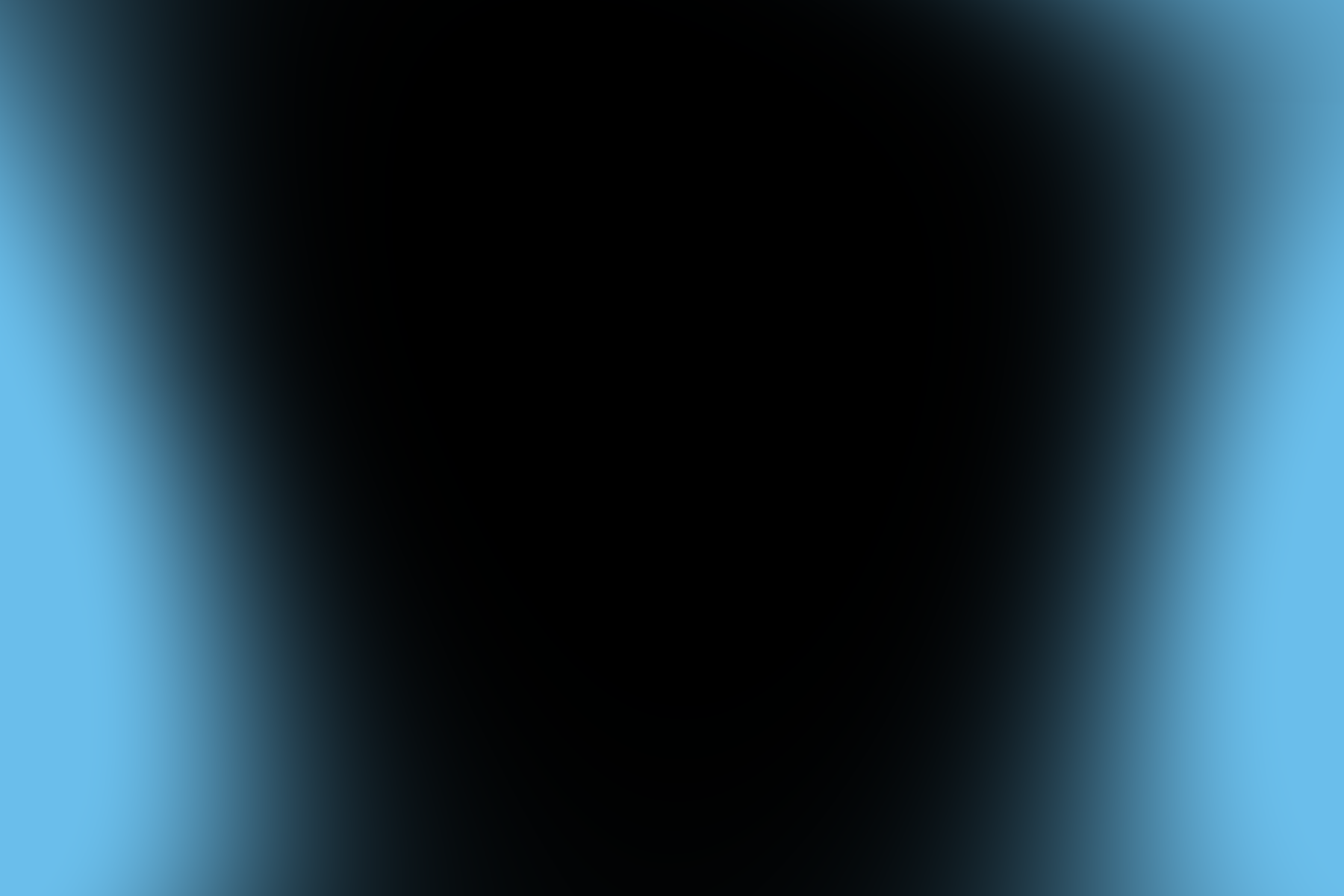 Quality Obsessed.
West Michigan's highest rated lash & brow studio on

G

o

o

g

l

e
2 locations in
Kentwood x Byron Center
Be our guest and see how Masha Lash is

modernizing

the lash & brow salon experience.
🔔
Contactless check-in
When you arrive check in on our iPads. Your artist will be texted and messaged upon your arrival.
💳
Cashless payment options
From cards on file to tipping on cards. We offer a seamless delightful digital payment experience.
📲
Bedside check-out
Enjoy our silky smooth bedside checkout. Your artist will be able to check you out and book future appointments - all bedside!
New to lashes?
30% off your 1st refill

when you book a full set

of lash extenstions.
a full get
Offer not valid with other offers or promotions. Good at all Masha Lash locations. Good for 1st time guests only. Exclusions may apply. Promo code will be emailed to you after you claim offer.
See why we are rated No.1

in

West Michigan
Byron Center - Reviews
Kentwood - Reviews
Brow looks for

everyone

.
Wax & Tint
Brow waxing is a beauty treatment that involves removing unwanted hair from the eyebrows using warm wax. Brow tinting is a process of applying dye to the eyebrows to enhance their color or shape. Both procedures are typically done to improve the appearance of the eyebrows and to frame the face.
Lamination
Includes shape and tint. Brow lamination is a cosmetic treatment that involves chemically straightening the brow hairs to create a more defined and polished brow shape. It typically lasts for around 4-6 weeks and involves the use of special serums and solutions.
Nanoshadding
Ready for a life-changing brow experience? Introducing our signature Microblading services, the ultimate secret to achieving incredibly natural, full, and flawlessly shaped brows that perfectly suit your face. No pencils, no powders, just beautiful brows you'll love waking up to!
Female founded. Family-owned.
Masha Hines founded Masha Lash with a mission to modernize the lash & brow salon experience with its quality-obsessed, membership-based concept. After giving birth to her first son, Masha Hines made her dreams a reality and founded Masha Lash on three key pillars including: Quality, Efficiency, and Membership. In addition to focusing on the client experience, Hines believed it was equally important to provide employees with a safe working environment, fair wages, and a true career path. Masha Lash prides itself on its Masha Lash guarantee. If for any reason you are unhappy with the results of your service. We have a 2-day grace period to ensure that if anything is not to your liking we do offer a free 15 min – 30 min touch-up to tweak the style, remove some or add-in. The future-forward studio features technology-enhanced services (online booking, virtual try-on, cashless payment, contactless check-in, and bedside check-out).
It pays to be a member.
LashPass™ keeps your lashes 🔥 It's very important to come into Masha Lash for regular biweekly refills. If you don't, as your natural lashes shed your eyelash extensions also shed. Our Lash Pass memberships are designed with you in mind to keep your bank account and your lashes looking beautiful.
Use your membership at any of our locations.
$129 /month (Best Selling)
✅ Members-only discounted pricing on 2 refills per month
✅ 10% off additional services, add-ons, and upgrades
✅ 10% off all products
Quality Obsessed. Gifted Hands.
All artists are at minimum 2x certified in the services they offer. All Masha Lash Artists are Licensed, Cosmetologists/Estheticians. We train our team in-house at our training center.
Made by pros 🤍 by artists™
Why Masha Lash? 💎
We all strive to be the strongest versions of ourselves: it's not always 'simple' when it comes to beauty services. Masha Lash makes it easy with guaranteed results from the most gifted hands.
Don't wish for great results, get them.
Licensed
Cosmetologists & Estheticians
All Masha Lash Artists are Licensed Cosmetologists or Estheticians
2x Certified
All artists are at minimum 2x certified in the services they offer.
Follow Masha
Learn More
Proudly providing services to all our neighbors located in 💙
Cedar Springs, Michigan
East Grand Rapids, Michigan
Grand Rapids, Michigan
Grandville, Michigan
Kentwood, Michigan
Lowell, Michigan
Rockford, Michigan
Walker, Michigan
Wyoming, Michigan
Ada, Michigan
Belmont, Michigan
Comstock Park, Michigan
Byron Center, Michigan
Caledonia, Michigan
Cascade, Michigan
Gaines Township, Michigan
Hudsonville, Michigan
Jenison, Michigan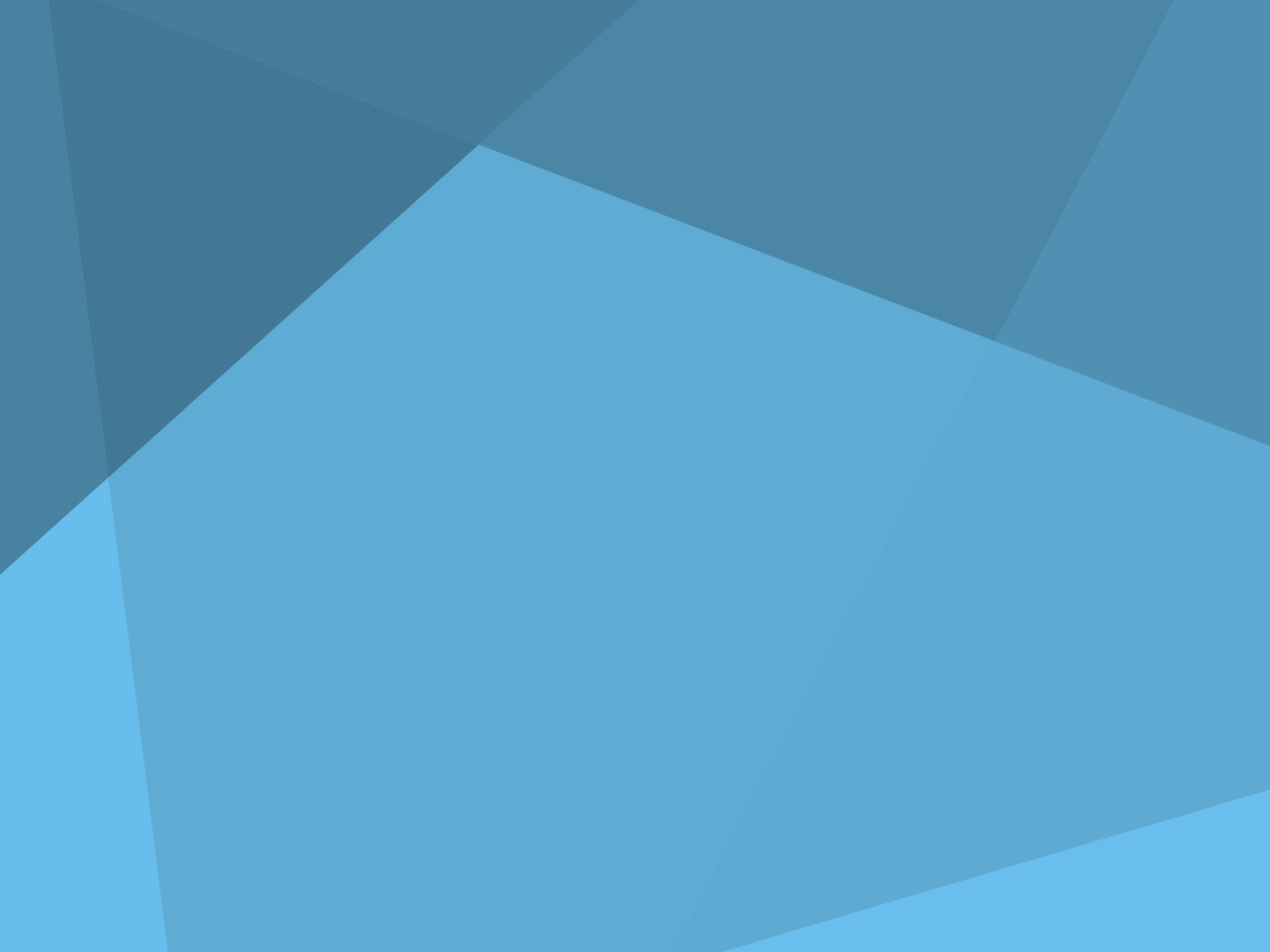 Copyright © 2023 Masha Lash LLC. All rights reserved.
Locations
Masha Lash - Byron Center
8233 Byron Center Ave SW, Suite C
Byron Center MI 49315
616-345-5940
Masha Lash - Grand Rapids
3090 28th St SE, Suite C
Kentwood, MI 49512
616-557-6774