Join the Masha Lash team.
Masha Lash is a team of professionals committed to their job and each other. Respect, honesty, equality, and open communication are values of every professional at Masha Lash. We are committed to exceeding our clients' expectations through excellence of service.
It pays to work at Masha.
We are proud to offer above industry standard benefits & pay plans.
💰
Great Pay
We provide above industry standard pay plans.
💦
Paid Training
We will pay you while you are training learning the Masha Lash application methods. We also pay for your continuing education.
🌴
2-Day Weekend
We are open M-F 9am-9pm @ all Masha Lash locations. This means you get weekends off with family.
👩‍⚕️
Health & dental benefits
After 60 days all full time employees are eligible for full Blue Cross Blue Shield health benefits + dental. Including dependants.
→ Recent Masha Lash Certified Artists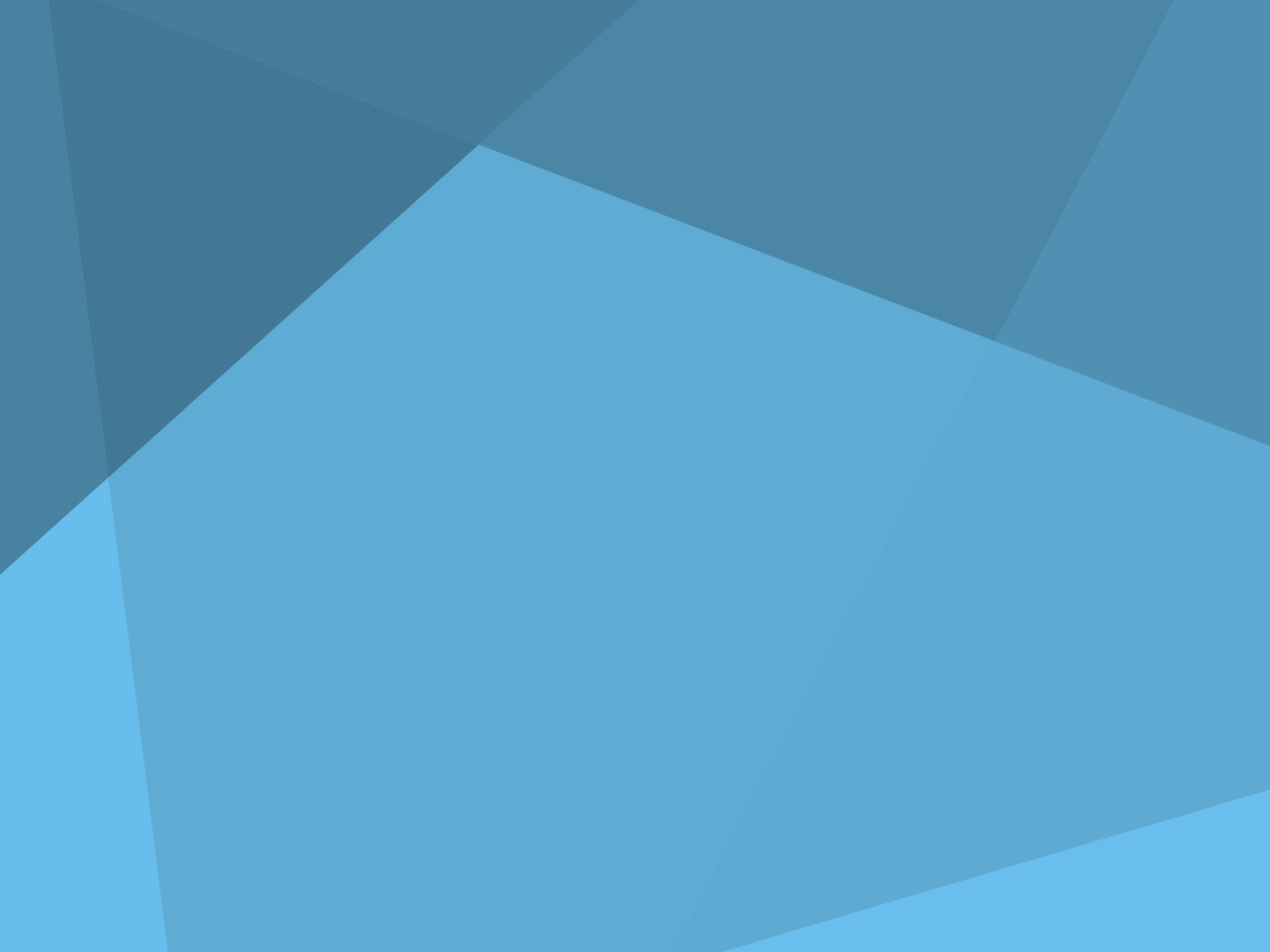 Terms & Conditions
TanPass Agreement
Copyright © 2022 Masha Lash LLC. All rights reserved.