Masha Lash 💙 Guarantee
We're committed to delivering the highest quality results to our guests.
If for any reason you are unhappy with the results of your service. We have a 2 day grace period to ensure that if anything is not to your liking we do offer a free 15 min – 30 min touch up to tweak the style, remove some or add in.
Like many beauty services, eyelash extensions, brow & sugaring services aren't the kind of thing you want to risk having a bad experience with, especially the first time trying them.
Masha Lash does not charge additional for fullness. Other places will charge additional for the time or supplies and we do not.
We ALWAYS use the highest quality products you can buy and our artists are extensively trained.
Like any other beauty service, the quality of the service comes down to the skill of the stylist and the quality products used and at Masha Lash we use only hire the best people and use the best products. All our team members are at least 2x certified and state-licensed cosmetologists.
🤍
Masha Hines
616-345-5940 call/text
Founder
CEO
‍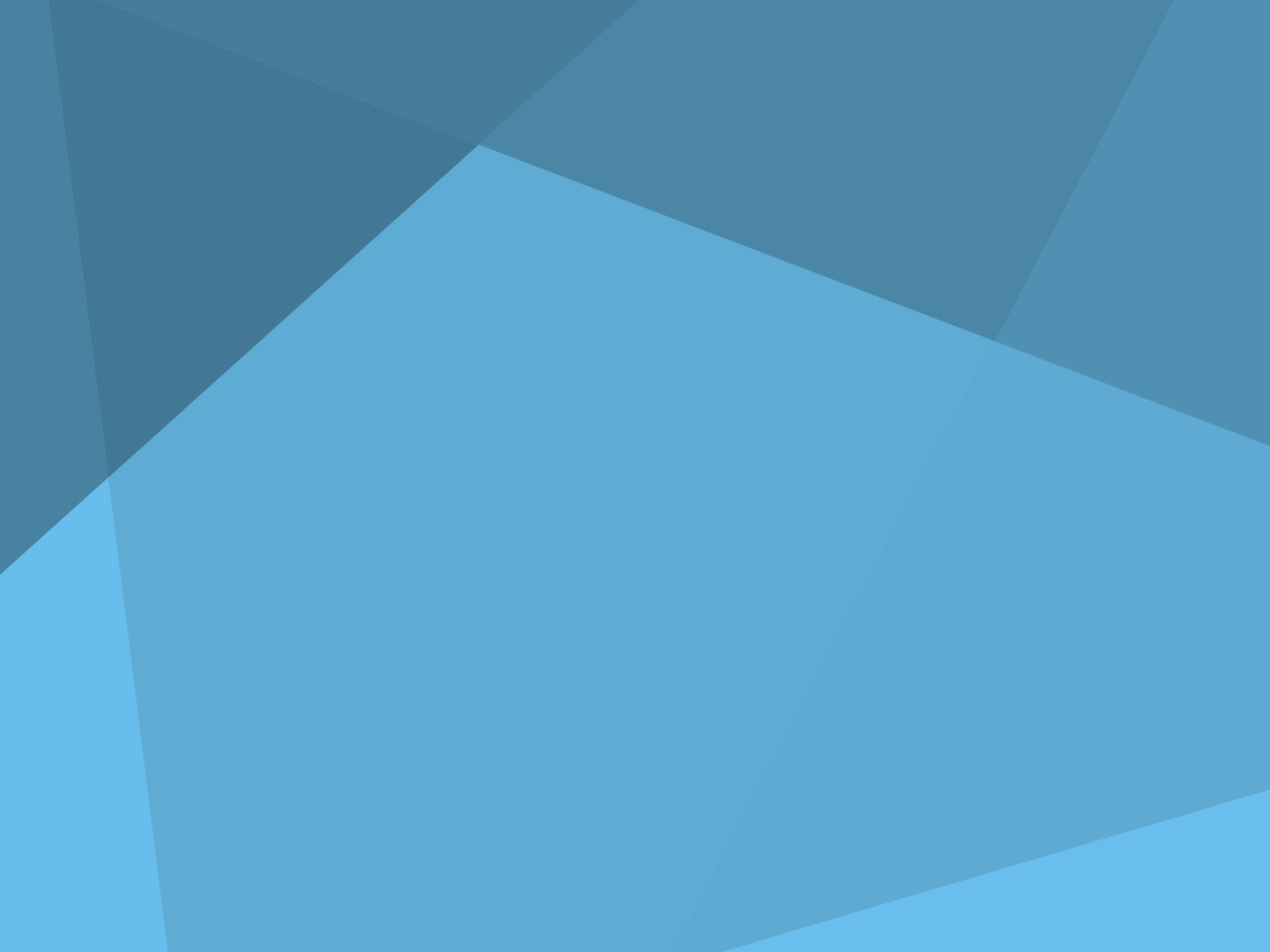 Terms & Conditions
TanPass Agreement
Copyright © 2022 Masha Lash LLC. All rights reserved.