When it comes to enhancing beauty and captivating charm, Masha Lash stands tall as the premier lash studio in West Michigan. With a dedication to exceptional service, artistic flair, and unwavering quality, Masha Lash has earned a well-deserved reputation as the best in the region. This article delves into the key factors that set Masha Lash apart and why clients continue to choose us for their lash needs.
Unmatched Expertise:

At Masha Lash, we boast a team of highly skilled and certified lash technicians who possess extensive training and expertise in the art of lash extensions. Our professionals are well-versed in various lash techniques and stay up-to-date with the latest industry trends. With their meticulous attention to detail, they ensure that each client receives a personalized experience tailored to their unique features and preferences.

Premium Quality Products:

We believe in using only the highest quality products to achieve flawless and long-lasting results. Masha Lash sources its lash extensions and adhesives from reputable suppliers renowned for their superior craftsmanship. Our dedication to quality ensures that our clients enjoy comfortable, lightweight lashes that look natural and enhance their beauty effortlessly.

Customized Lash Designs:

Understanding that each client has different lash goals, Masha Lash takes pride in offering customized lash designs. Our lash technicians work closely with clients to determine their desired style, length, and volume, taking into consideration their eye shape and natural lashes. The result is a tailored lash look that complements their facial features and enhances their unique beauty.

Impeccable Hygiene and Safety Standards:

Client safety and hygiene are of utmost importance to us. Masha Lash adheres to rigorous sanitation protocols, maintaining a clean and sterilized environment at all times. We utilize disposable tools and ensure that all equipment is properly sanitized between each client. By prioritizing safety and hygiene, we provide a worry-free experience for our valued clients.

Exceptional Customer Service:

At Masha Lash, we believe in going above and beyond to ensure complete client satisfaction. From the moment clients step through our doors, they are greeted with warmth and professionalism. Our knowledgeable staff takes the time to understand clients' needs, answer their questions, and provide expert guidance throughout the lash application process. We aim to create a welcoming and comfortable atmosphere where clients feel pampered and valued.

Positive Client Experiences:

The numerous positive testimonials and glowing reviews from our satisfied clients speak volumes about the exceptional experiences they have had at Masha Lash. We take pride in the long-lasting relationships we have built with our clientele, who continue to choose us as their preferred lash studio in West Michigan. Our commitment to consistently delivering outstanding results and personalized service sets us apart from the competition.
Conclusion Masha Lash is undeniably the unrivaled lash studio in West Michigan. With our unparalleled expertise, commitment to quality, customized designs, stringent safety standards, exceptional customer service, and a track record of positive client experiences, we have solidified our position as the go-to destination for flawless lash extensions. Trust Masha Lash to transform your lashes and elevate your beauty to new heights. Visit us today and experience the difference that sets us apart from the rest.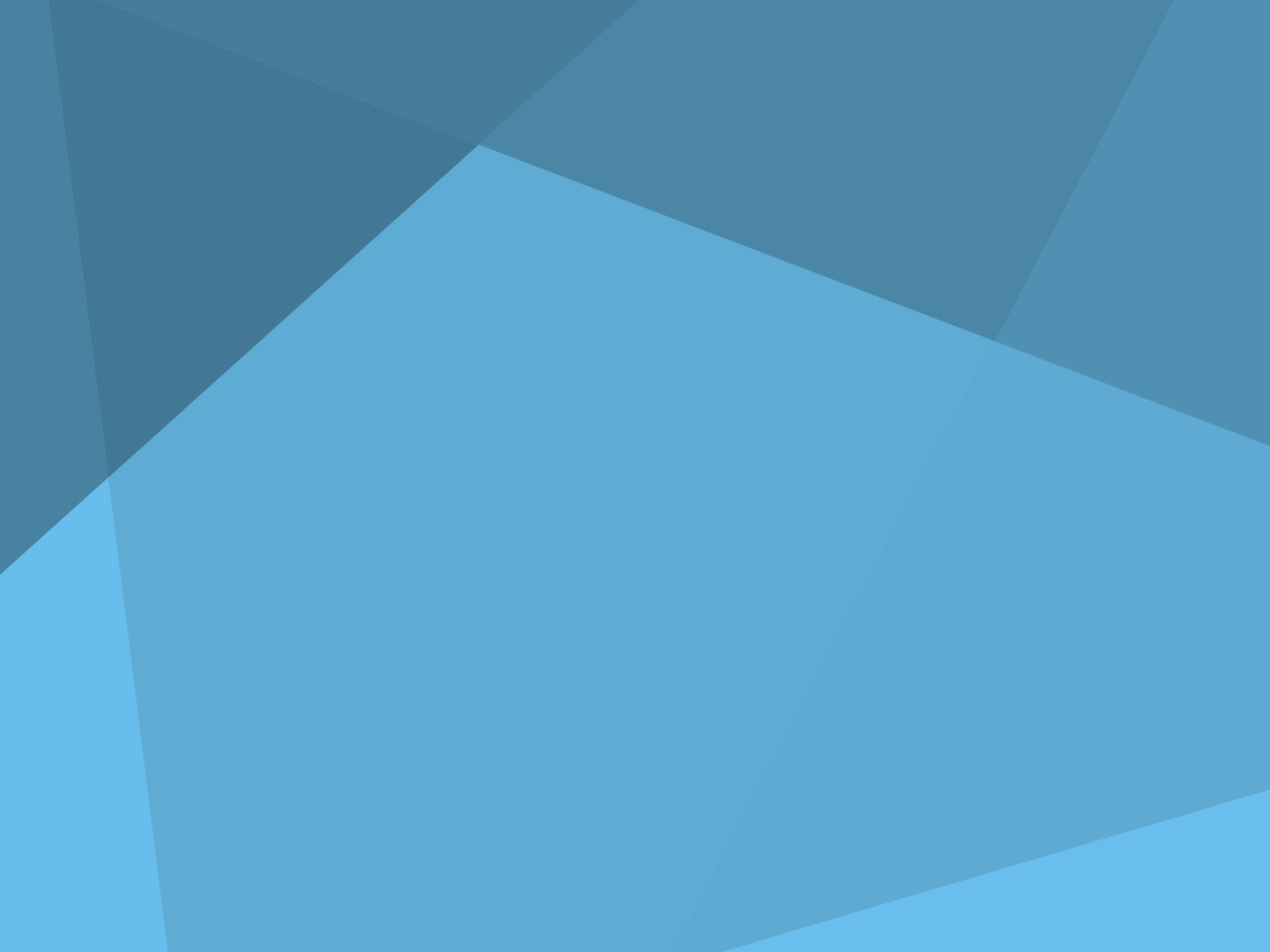 Copyright © 2023 Masha Lash LLC. All rights reserved.
Masha Lash - Byron Center
8233 Byron Center Ave SW, Suite C
Byron Center MI 49315
Masha Lash - Grand Rapids
3090 28th St SE, Suite C
Kentwood, MI 49512