To keep your lashes 🔥 it's very important to come into Masha Lash for regular biweekly refills. If you don't, as your natural lashes shed your eyelash extensions also shed. Our LashPass™ memberships are designed with you in mind to keep your bank account and your lashes looking beautiful. 🔥 2 fills per month ‍ 🔥 10% off retail (Lash Bath, Brushes, Shirts etc..) ‍ 🔥 10% off additional services
New to lashes? LashPass™ members save 10% on Full Sets ❤️
Transfer client? LashPass™ members save 10% on 90-minute transfer fills ** If you sign up after the 5th day of the current month your LashPass™ subscription will start on the 1st of the following month**
✓ 2 Refills per month with Lash Artist at ANY Location
✓ 10% off additional services
✓ 10% off retail products
✓ Member-only promotions and specials
✓ Discounted Services at Renewal Skin Spa & stop Solana Tanning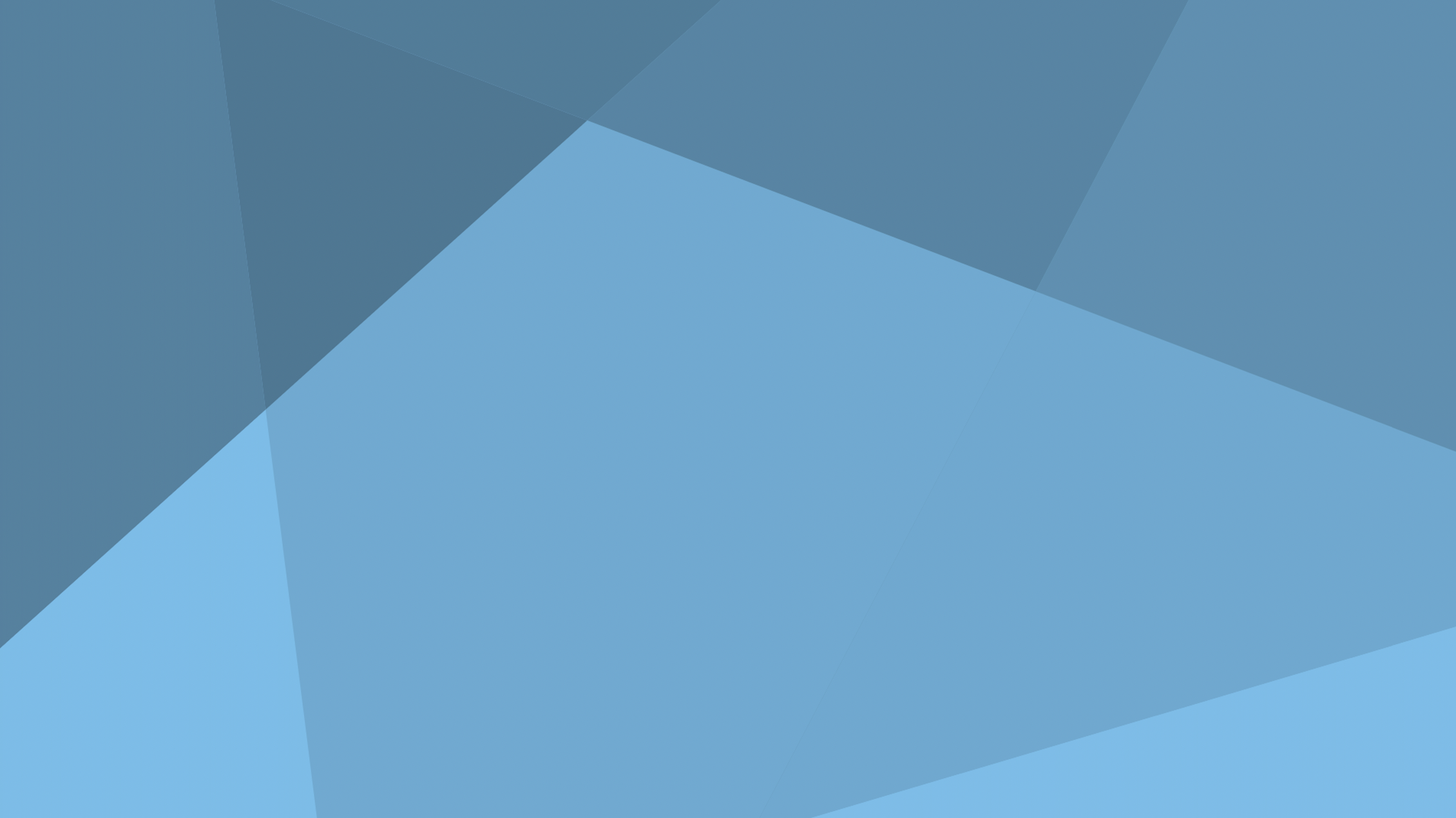 I recommend Masha Lash, they have a lash pass for $129 a month and it's the best deal, with the best lash artists."
– Kelsey Pallas, LashPass Subscriber
Frequently asked questions
Can I cancel at anytime?
Memberships can be suspended or canceled at anytime with 30 days written notice to [email protected]
What if I don't use my 2 refills in a month?
If you do not use any of your refills during the month. No worries!! You will receive a credit on your account that you may use towards other Masha Lash services. Unused credits expire after 6 months and are non-transferable.
I never had lashes. What if I need a full set?
Our LashPass members enjoy 10% off Full Sets! We would highly recommend subscribing to Lash Pass prior to booking your full set to save 10% off your full set.
I am a transfer client from another lash studio or artist?
Excellent - the best thing to do would be to purchase your LashPass - then book a 90-minute transfer client fill. LashPass members save 10% on transfer client fills and your LashPass membership should cover most of the 90-minute fill cost.
What style of lashes does LashPass cover?
Classic, Volume, Hybrid
---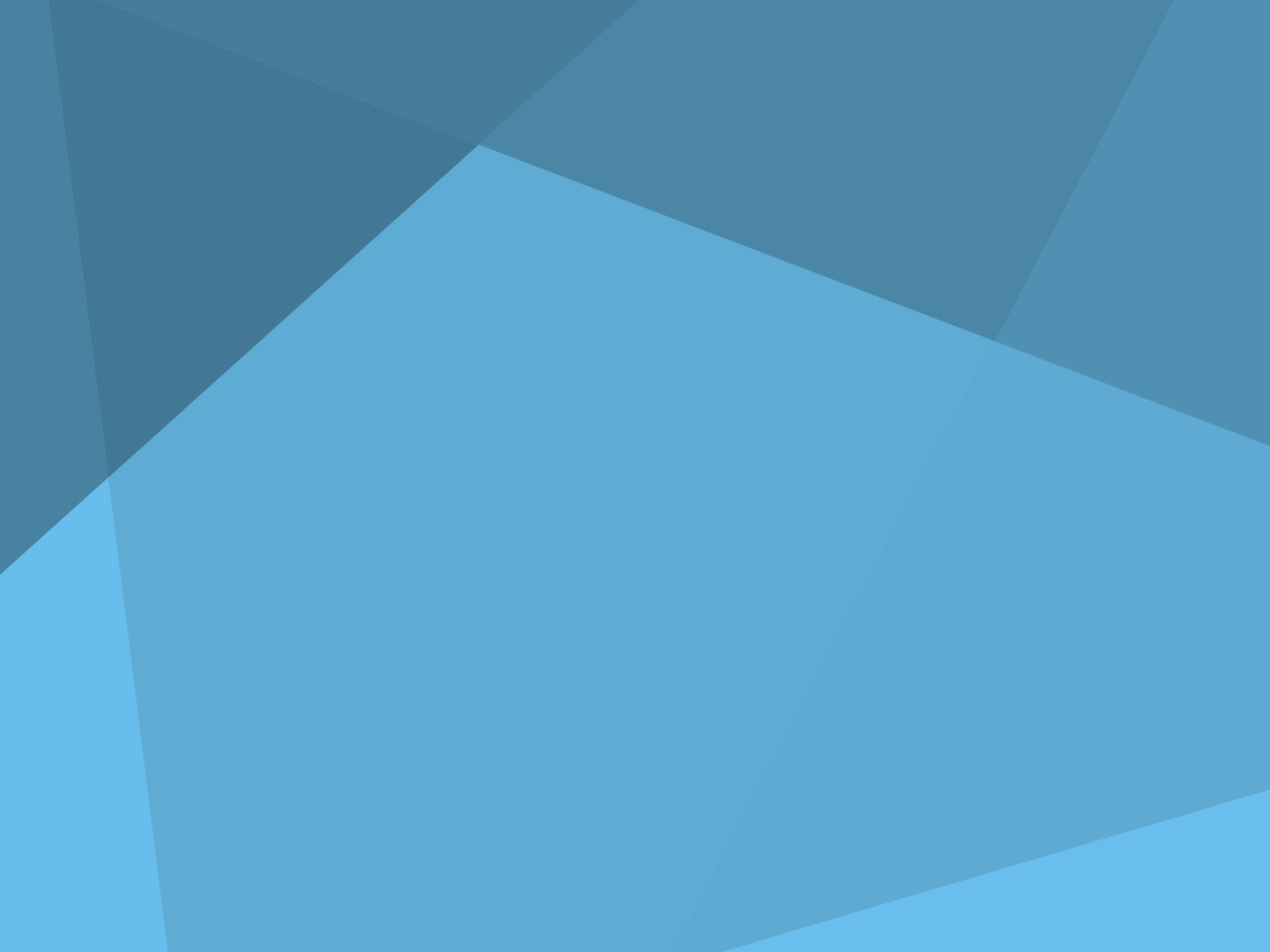 Copyright © 2022 Masha Lash LLC. All rights reserved.